Reiki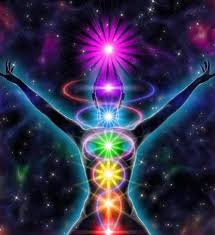 I provide Reik treatments to clients in Counties Longford, Cavan, Leitrim and Westmeath.
Reiki as a treatment feels like a wonderful glowing radiance that flows through and around you. Reiki treats the whole person including body, emotions, mind and spirit creating many beneficial effects that include relaxation and feelings of peace, security and wellbeing. Many have reported miraculous results.
Reiki is a simple, natural and safe method of spiritual healing and self-improvement that everyone can use. It has been effective in helping virtually every known illness and malady and always creates a beneficial effect. It also works in conjunction with all other medical or therapeutic techniques to relieve side effects and promote recovery.
Reiki is a therapy that works with your energy field to support and facilitate your natural ability to heal. It is safe for all ages and works in harmony with medical care.
Reiki is a therapeutic approach to wellness that addresses physical, mental, emotional and spiritual health, It is a true holistic approach to health.    
Reiki is non-invasive and is done fully clothed, sitting or reclining. It takes approx 1 hour.
How Reiki can help you –
Reduces Stress
Strengthen immune system
Supporting cancer care
Calming anxiety & depression
Decreasing pain
Creates a sense of wellbeing
Useful REIKI websites