Mindfulness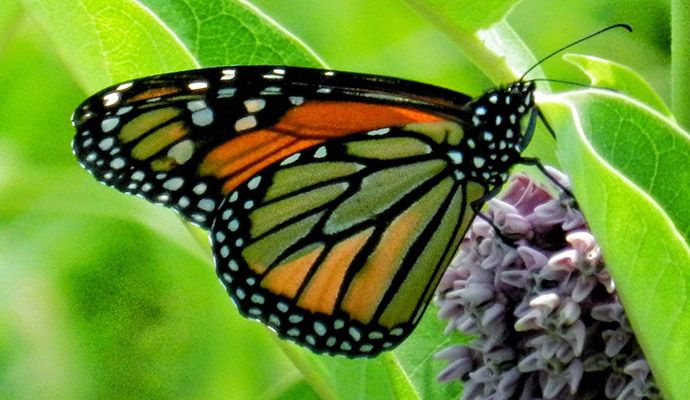 Note: these classes will be run in Zoom for the moment.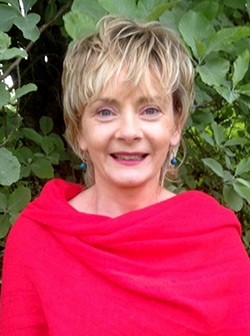 Since 1999 I have been involved in Natural Health care and developed a personal Mindfulness Meditation Practice over many years.
In 2013 I completed in-depth training in Practicum Professional MBSR Teacher Training with Saki Santerolli and Florence Meleo Meyer, Senior Teachers at University of Massachusetts Medical School (www.umassmed.edu/cfm)
I have also trained with Anne Twohig founder of the Centre for Mindfulness Ireland (www.cfmi.ie), Anne has been involved in the growth and expansion of Mindfulness in Ireland over the past 10 years. Anne Twohig and her teaching team are committed to upholding the high standards set and lived by Jon Kabat-Zinn & teachers and staff at CFM UMass Medical School.
In 2014 I successfully completed a professional qualification with the Therapeutic use of Mindfulness with The Irish Mindfulness Institute with Carmel Farnan.(Psychologist & Mindfulness Teacher)
In 2015 I completed further training with the Center for Mindfulness in Medicine, Health Care and Society, University of Massachusetts, Medical School, successfully completing their Teacher Development Intensive Training Programme. This Programme was facilitated by Senior Teachers at University of Mass, Carolyn West, Anne Twohig and Florence Meleo Meyer. (The Oasis Institute, CFM).
I have been delivering Mindfulness programmes to both groups and individuals who are interested in introducing mindfulness into their everyday lives.
Each year I attend various silent retreats and courses with other Mindfulness Teachers to enhance my practice and for Professional Development.